New Caledonia-1000L Brewery System
Views:1 Author:Site Editor Publish Time: 29-03-2021 Origin:Site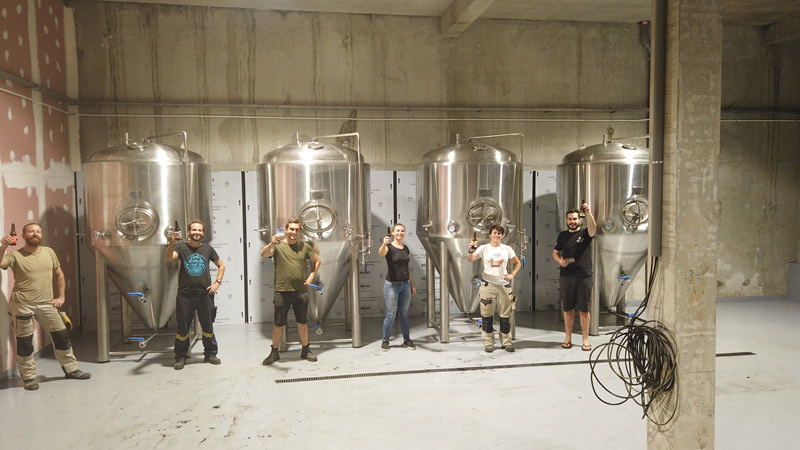 Craft beer has been developed rapidly all over the world.
New Caledonia, a tourist destination in the South Pacific, installed a craft brewery system from Cassman Company recently. Renan is French and has lived here for many years. Years of brewing experience tell him that both locals and foreign tourists need craft beer!
In the summer of 2019, we contacted Renan for the first time. The initial intention equipment was 10HL of saccharification system, a 20HL fermentation tank, and all the other equipment of the brewery. It is worth mentioning that the process here has a local European secondary fermentation process. So we have a sugar tank.
Because of visas, schedule etc., we have never meet each other face to face, we constantly modify and improve the site design, process design, and control system by mail. Finally, at the end of 2019, we transported the equipment to the site on time. Renan and his colleagues experienced a hard installation for about three weeks, and the equipment began to operate and brew beer!
We wish them brew colorful craft beer!